About Us

Sunset Physical Therapy has been providing patients the highest level of care in Southern California since 1999. For our patients who live and work in Orange County we have three conveniently located offices in Huntington Beach, Seal Beach and Los Alamitos. To serve the Los Angeles county population we offer a clinic in Long Beach, located just off the 405 freeway.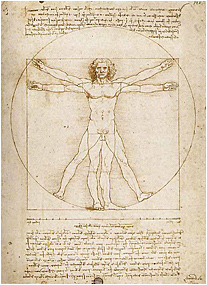 One-on-one physical therapy care: At Sunset Physical Therapy we are committed to providing personalized 'one-on-one' patient care. We believe that the optimal patient outcomes will be obtained when our therapist implement this type of individualized care. One-on-one care ensures that each of our patients receive the attention they deserve. An individualized treatment plan is created for each patient based on a thorough evaluation by the physical therapist. Areas of need are assessed and individual goals are used to create a specific plan of care for each patient.
Physical Therapy Intervention: The cornerstones for our physical therapy interventions are advanced manual therapy techniques, patient specific exercise programs, and patient education.
Treatments are provided in a one-on-one manner, with each patient working with the same therapist for all of their therapy sessions, assuring a excellent continuity of care.